+31 (0)342 785627
---

Hold presentations in Portugal soon.

---

Create more impact by speaking the same language.
Our approach: customisation!
Learning to speak a language well is one thing but it does help your career if you always know the right words when it concerns your work. However, it's not just all about the right words, truly understanding a language is often more than that. Quality Communication helps you on your way. You'll be learning a language but specifically aimed at the reason why you need the language. Whether you...
Read more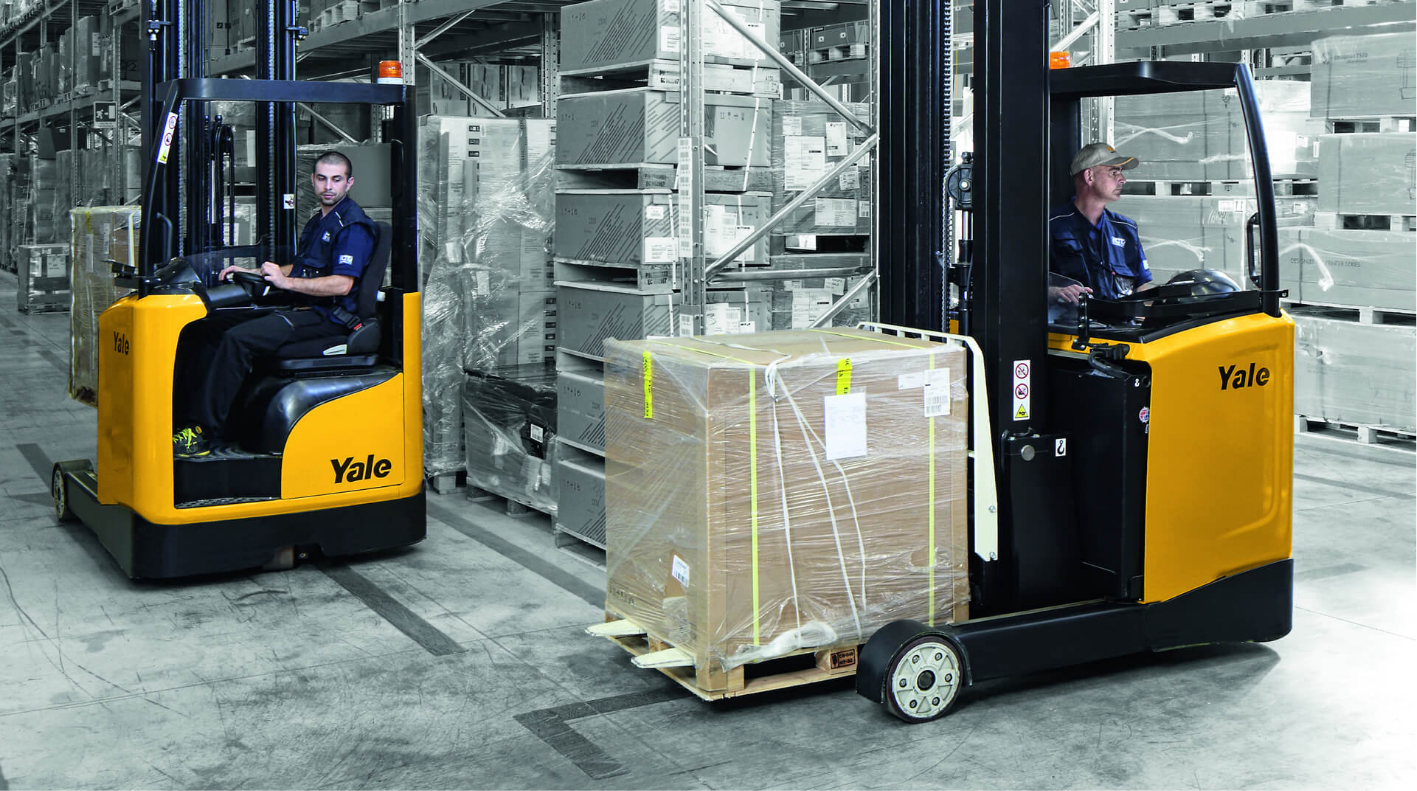 About us
Quality communication. That is what we've aimed for since we opened our doors in 1998. Since then, a lot of people have improved their English, German or French and even learned how to speak Russian or Chinese. In a relatively short period of time, because our customised courses teach you what you need to be able to do a good job. Courses are held throughout the country, thanks to our...
Lees meer